Full Service Sales Program
For colleges, universities, arenas, event venues and high schools. This is our most favorable, most widely used program. Starting with online pre-sales to the complete management of onsite sales stations during your event. We ensure a first-class experience for guests while maximizing profits for your organization. A true start to finish, all inclusive, risk free package.
1
Apply For Partnership
Send us your information and we will contact you to setup an account and help get you started.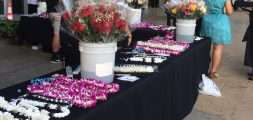 2
Run Your First Event
We provide everything necessary to run a successful fundraiser including pre-sales marketing materials, dedicated ordering website, inventory for the event and post event follow up.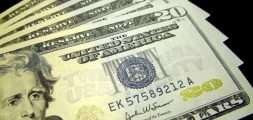 3
Finish Up and Get Paid
We help finalize sales, inventory counts and money collected and get you paid fast.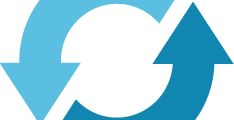 4
Rinse and Repeat
Now that you've successfully navigated your first fundraiser and have an account setup, you can do this as many times and as often as you like. We are always here to help guide you.
Interested? Send us your information and we will contact you to discuss details.